Personal Branding
---
Current Logo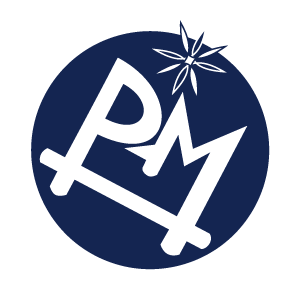 The image on the left showcases the final logo for my website. This logo was developed from the LED concept. I was inspired by the "blue LED" which won the 2014 Nobel Prize in Physics. This symbol captures innovation, creativity, and the energy need to create a successful development project - be it a Web Development project, or a Software Development project.
This logo has the potential to transform and suite any color scheme, as shown below.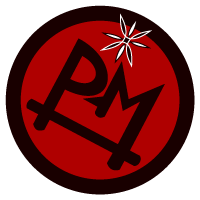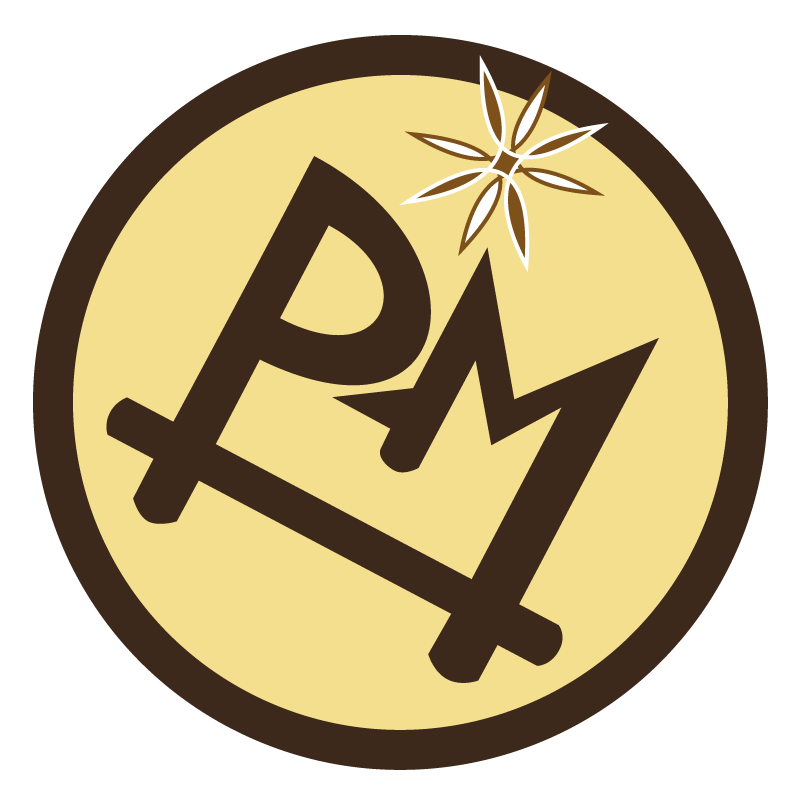 Current Logo Drafts
These are more sample logos that I created for my website. As my ideas of how I would like to approach design grew, I also nurtured how I would like to brand myself.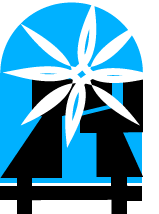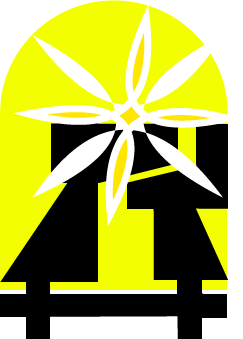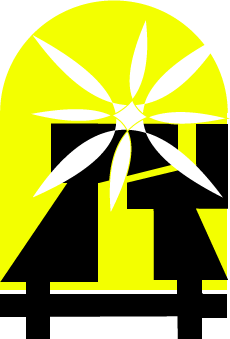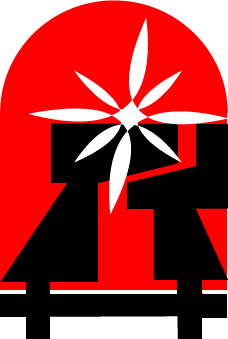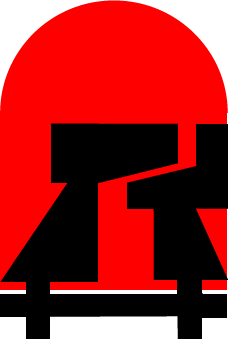 Other Logo Designs
These are sample logos. They were created in order to brand website my personal website. The main idea I would like to present through my logo is creativity. But I believe in the power to create. Web development is not only a creative field but one that requires a lot of energy in order to keep producing unique and effective design. Hence my logo uses the I/O symbol normally seen on power buttons to indicate where you need to click to get your machine going.
This symbol has a profound history in computation, representing the binary state of circuitry embedded deep in most present day machines that use electricity. I believe this symbol truely captures what it means for me to design. Once the switch is turned on, it is effortless for me!