Favorite Works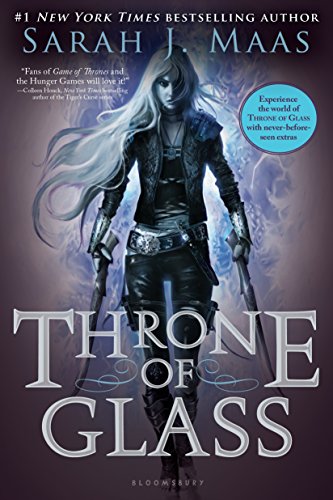 Throne of Glass by Sarah J. Maas
~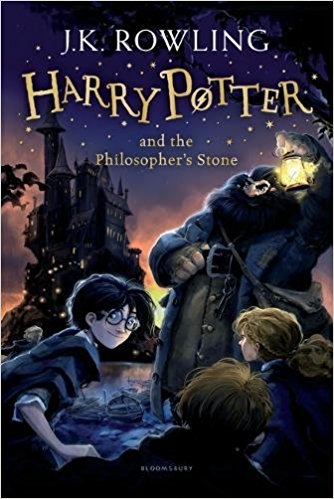 Harry Potter and the Philosopher's Stone by J.K. Rowling
~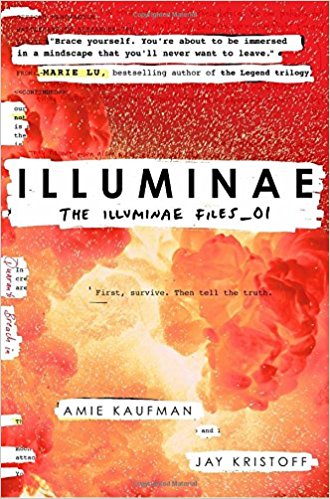 Illuminae by Amie Kaufman & Jay Kristoff
Get to Know Me
Hello and welcome to my new blog focused primarily on writing! A little bit of info about me: I'm a freshman at Lake Forest College majoring in English on the Writing track, and double minoring in Print and Digital Publishing and Entrepreneurship and Innovation.
I am the founder and owner of "Lauren's Boook Shelf," a book-themed blog that I started a few years ago. On that blog I do a lot less writing and a lot more reading. My posts on that blog include different topics such as book reviews, book hauls, discussions, reactions, author interviews, and more! If you would like to check it out, you can click on the link in the footer below!
I am also the owner and admin of @laurensboookshelf on Instagram. This particular account focuses 100% on books. I have a passion for amateur photography, but not enough of a passion to turn it into a full-fledged career. I guess that's why I enjoy running this account so much. So for some beautiful pictures themed around books, you can visit my Instagram through the "Instagram" link in the footer. You can also get a sneak peek of what kinds of things I post by looking directly in the right hand column!
I've been writing for years. The earliest story that I can remember writing was one that I was writing in 5th-grade math class instead of doing the in-class work. I remember this one in particular because I got busted and my notebook was taken away. It just goes to show that I have always preferred writing away about fictional stories instead of doing math problems.
My personal posts about writing can be found under "Blog Posts." However, I have also provided a few outside tips under "Resources." You are also free to explore my own writing, both under "My Writing" and "Wattpad Works." Enjoy!
---
Adam © Lauren Gantt 
1 / Your first day / I had the epiphany that we'd be friends. /
78 / We built a shrine / to the librarians / out of giant jenga. /
123 / We walked graduation together. /
301 / You felt alone and 
      ended
      it all. /
302 / I sit alone / with nothing but my /
       indescribable
       grief. /
					
---
Quotes
"There are good days and bad days for me - even now. Don't let the hard days win." - Sarah J. Maas, A Court of Mist and Fury
~
"Libraries were full of ideas—perhaps the most dangerous and powerful of all weapons." - Sarah J. Maas, Throne of Glass
~
"I am what I am an' I'm not ashamed" - Rubeus Hagrid, Harry Potter and the Goblet of Fire
~
"Not all those who wander are lost" - J.R.R. Tolkien, Lord of the Rings